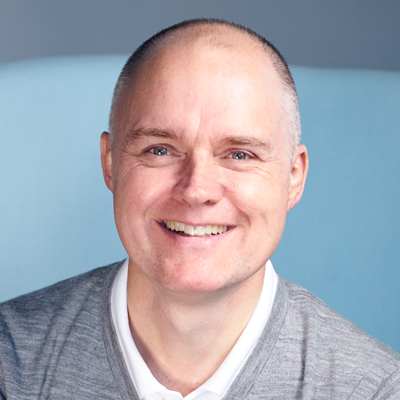 craig w. netterfield
Managing Partner
CLP's Founding Partner. Over 13 years' venture lending experience in North America and Europe.
Previously a Partner at Wellington Financial LP, providing growth capital loans to technology firms based in Canada and the United States. Prior to joining Wellington in 2005, Craig worked at a mid-market financial advisory firm providing merger, acquisition advisory and business planning services. He started his career as a Systems Engineer with Xerox Canada.
Bachelor of Mathematics from The University of Waterloo and MBA (with distinction) from the Ivey School of Business. Ivey Scholar for academic excellence and Chartered Financial Analyst.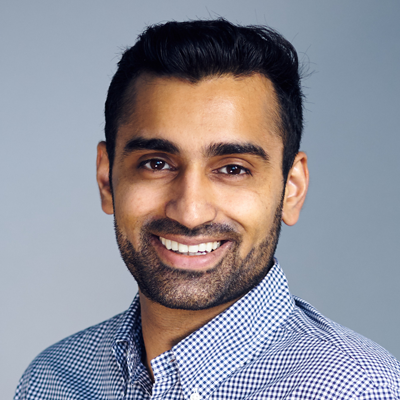 Investment Associate

Previously Assistant Manager at PwC. 2 years' experience in due diligence for financial services. MSc in Finance and Private Equity from LSE. First Class BSc Economics, Queen Mary University of London.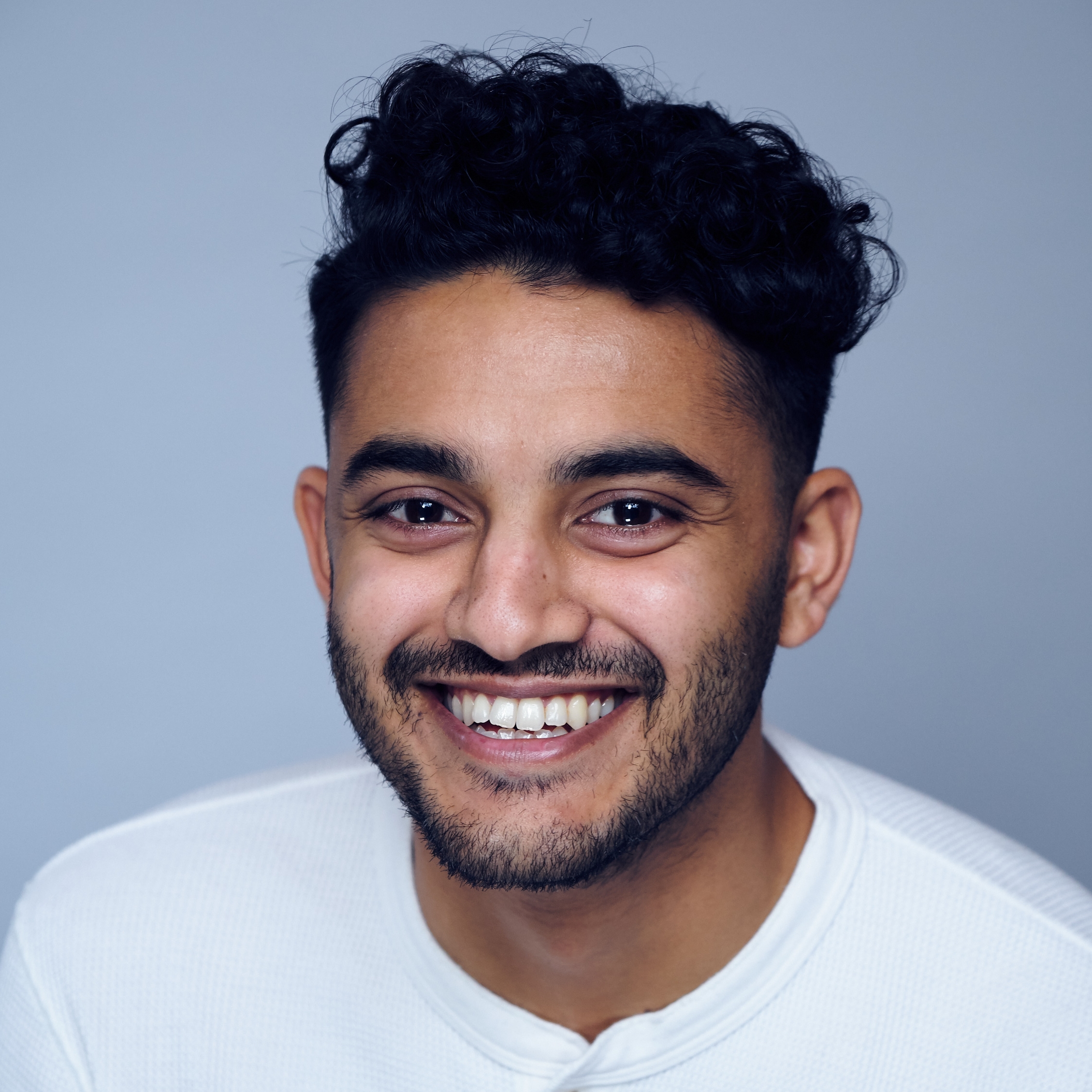 Investment Associate
Previously Assistant Manager at Deloitte. 3 years' experience in investment management and private equity. First Class BSc Mathematics from University College London.